What could be better than a nail polish that remains as shiny and intact for weeks? Thanks to gel polishes it is now possible! But, it is not easy to remove. Your expert nail supplier Maryton will give you 2 possible techniques for removing your gel polish yourself!
The nail file technique
It is simple but delicate because you have to be meticulous and patient. All you need to do is get: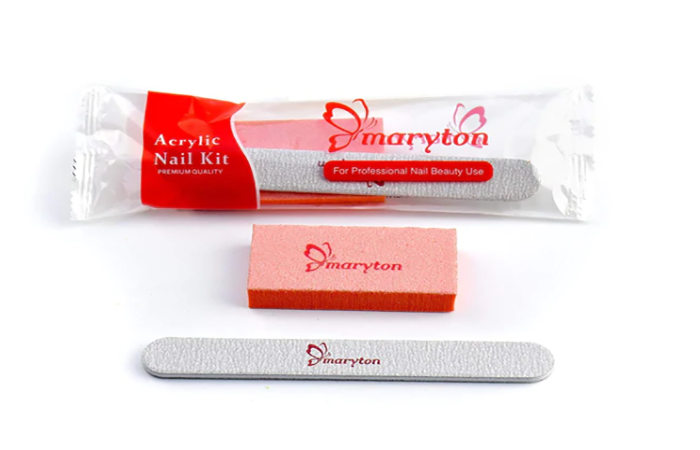 A coarse-grained lime
A fine grain file
A polisher
To start, file your nail gently with the coarse file in all directions. As soon as the surface of your natural nail is visible, file it very gently with the fine grain file. Finally, gently pass the polisher to unify the nail.
The acetone and aluminum technique
This technique is simple but can take time. You just need to bring:
Acetone
Vaseline
Aluminum
A nail file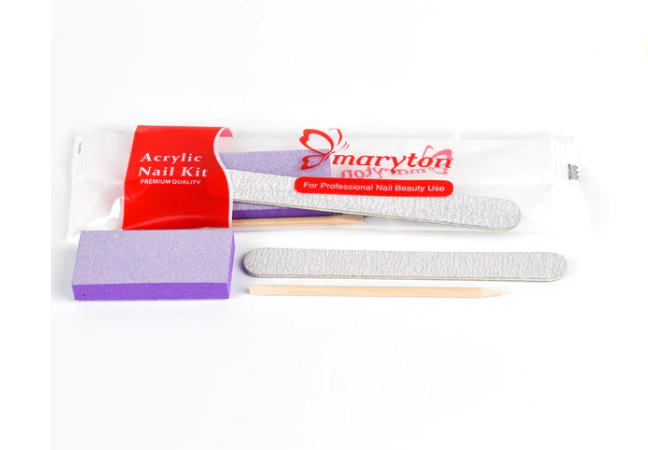 First of all, file your nail slightly. Then, apply petroleum jelly to your cuticles and around your nail to prevent the acetone from drying out your skin. Once these steps have been completed, slightly heat the remover in a bowl for it to be more effective. You can now :
Either soak your nails in acetone for 30 minutes.
Or soak cotton pads in acetone that you apply to your nails and cover with aluminum so that it holds, also for 30 minutes.
We hope you enjoy this article! In addition to these, I advise you to invest in a complete manicure supplies! To help you in your choice, I invite you to visit our website.
Read also: Semi-permanent nail polish