The application of semi-permanent varnish has become a real phenomenon in the world of manicure. This installation can be done yourself if you have a UV or LED lamp. In this article, your expert nail supplier Maryton gives you all the tips.
Here are some tips for applying semi-permanent varnishes to do it yourself.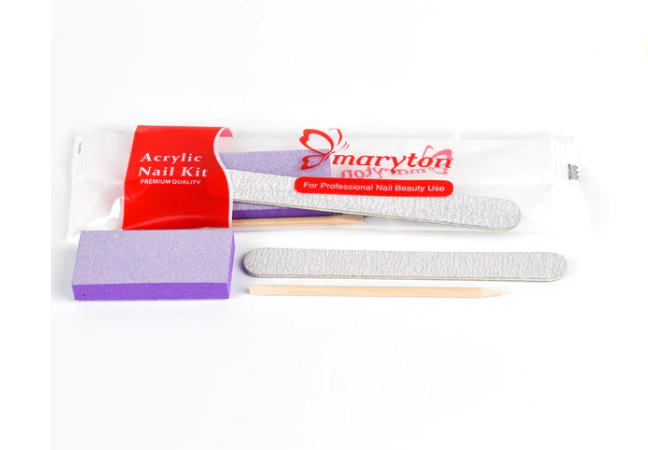 Prepare your nails
You must first push the cuticles towards the base of your nail and remove all the small skins. With craving pliers, you can even remove them completely.
File your nails as you wish
Then, gently sand the surface of the nails with a white block or a dull file, to mattify the nails. Finally, clean your nails to remove the filing dust.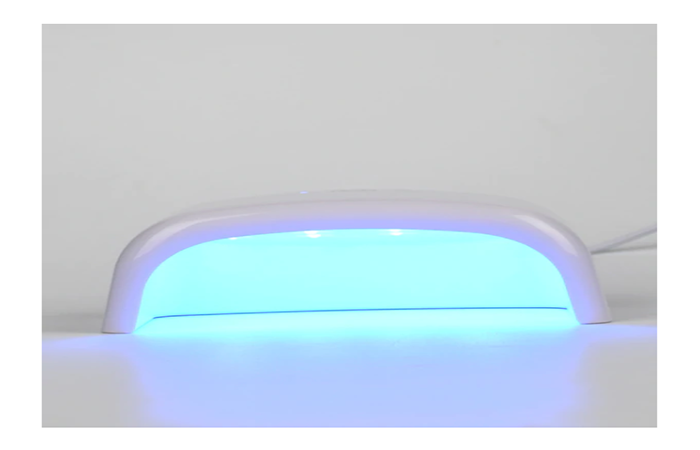 Applying the top coat
You must apply a thin coat base coat and finish a thin coat of top coat, which has the appearance of a gel. It is now necessary to put your hands under your LED lamp 30 seconds or 2 minutes under UV lamp.
Apply colored varnish
Now is the time to apply your permanent varnish like a simple nail polish. After this step, put your hands under the lamp for 30 seconds to 2 minutes. And to finish, apply a cuticle oil to treat your nails.
We hope you enjoy this article! In addition to these, I advise you to invest in a complete manicure kit! To help you in your choice, I invite you to visit our website.
Read also: Acrylic Or Gel Nails?–Which Manicure Technique To Choose?