Semi-permanent varnishes are methacrylate-based varnishes that catalyze like UV gels. In this article, your expert nail supplier Maryton will tell you how to apply a semi-permanent varnish.
Step 1: Preparation
First, push back the cuticles using wooden sticks, then take your nail file and file your nail carefully so as not to damage its natural plate. Then, using the buffing block, buff your nail until the shiny layer no longer appears. Then, dust with a small brush. And finally, apply the primer directly to the nail.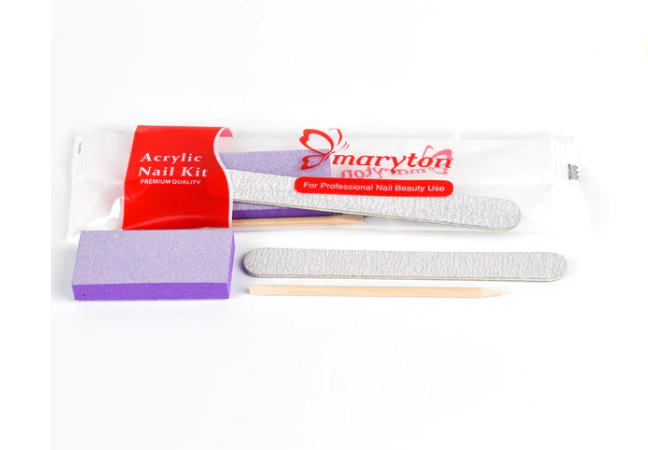 Step 2: Laying
Apply the twin coat or the base coat depending on your kit then catalyze.
Degrease your nail with the Cleaner once out of the UV lamp.
Apply your semi-permanent color varnish on the entire nail.
Catalyze under a UV lamp, then you can apply a second coat of this same varnish by repeating the operation a second time.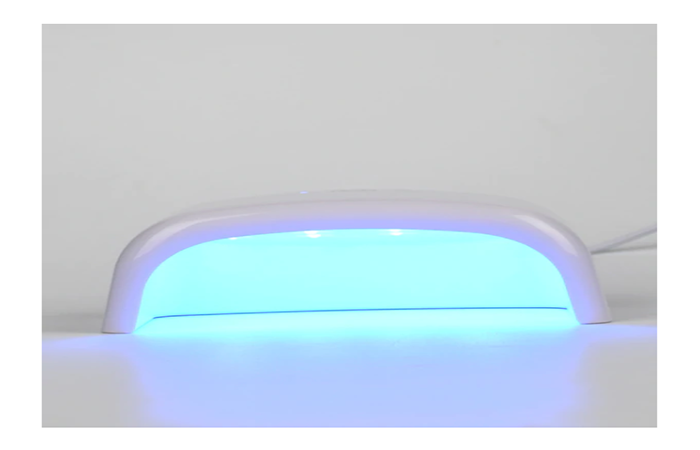 Step 3: The shiny finish
After applying your color, you can apply a glossy finishing varnish. To do this, proceed as follows:
Apply your finishing varnish directly on your color then catalyze for 2 minutes under a UV lamp.
Once your hand is out, remember to degrease again and you're done.
We hope you enjoy this article! In addition to these, I advise you to invest in a complete manicure supplies! To help you in your choice, I invite you to visit our website.
Read also: False Nail Starter Kit: What To Choose?