With or without varnish, the manicure must always be impeccable. In this article, our secrets to displaying beautiful hands without too much effort. Take out your manicure set and follow us!
Simple formatting
Filing your nails is the essential reflex to shorten them a little and give them a nice rounded or almond effect. Don't use the metal nail files, because this material weakens the keratin and makes the nail brittle. Avoid back and forth movements.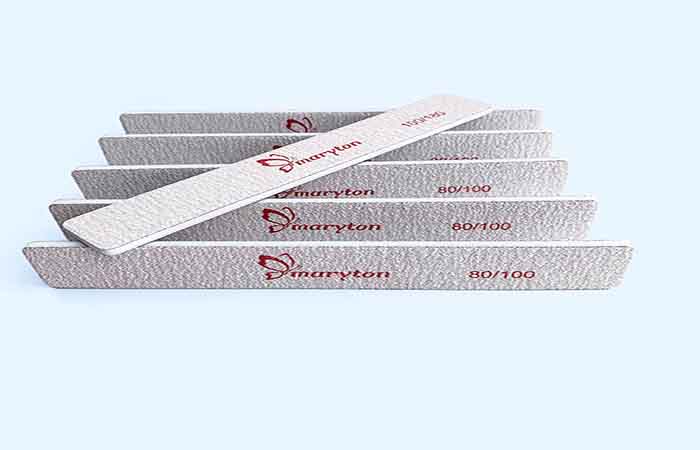 Cuticles under control
To avoid small unsightly skin around the nail, it is necessary to moisturize generously. Massage the nail and its surroundings daily with a balm or oil. If necessary, then push back the cuticles with a wooden stick.
Gentle polishing
Use this accessory sparingly, every two weeks maximum, so as not to refine the area too much. If imperfections remain, apply a smoothing base, which immediately fills in holes and furrows and ensures a beautiful curved effect.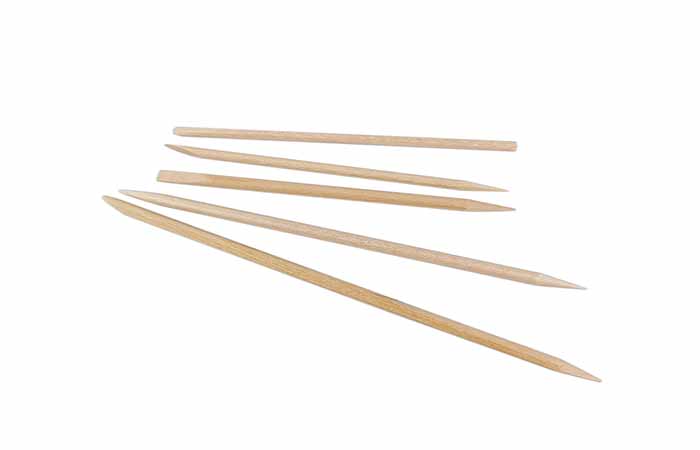 Properly applied nail polish
Pay attention to the installation of your lacquer to ensure its longevity. Apply a thin layer of varnish as a primer, then a second, more homogeneous. Also put some on the edge of the nail to seal the color and avoid splinters due to shocks.
Top shine
The top coat is essential to make the color last, but also to give it a shiny finish. Put a thin layer on the nail and on its edge. If you want a well shaped nail, choose a thicker gel texture. Apply top coat in a thin layer every two days to maintain the shine.
Hoping to have been helpful! To have healthy and beautiful nails, we advise you to have a look at our Maryton nail supply, where there are all kinds of nail beauty products.
Read also: Solutions To Treat An Ingrown Toenail