What woman has never done a french manicure on her nails? This ultra-known performance is still one of the best trends, because its notoriety never decreases. Available in many ways, the French manicure is once again becoming trendy this summer. Here are 5 bright and fresh French manicure ideas.
French manicure jewelry
Instead of applying the eternal white on the free edge of the nail, ask your nail technician to glue nail jewels. Rhinestones, sequins, Egyptian stickers, adorn your nails with the most beautiful jewels. Better yet, apply a row of jewels between the free edge and the nail plate to limit the two parts.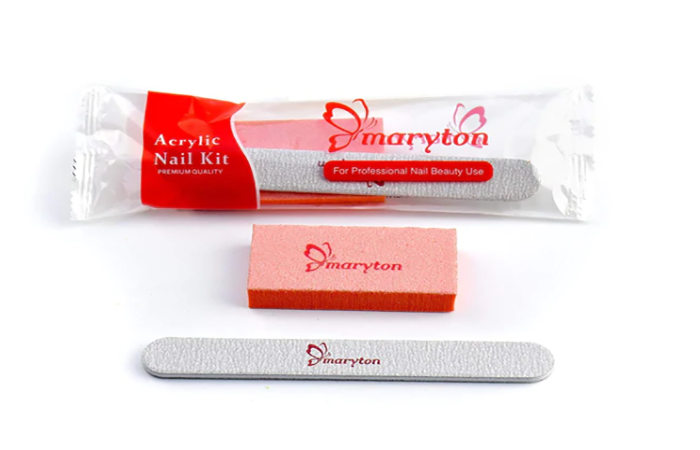 The mix and match
Putting a different color on each nail. The colors can be very flashy, but it is also possible to make a monochrome thanks to shades of the same color. Regarding the French manicure, it is enough to apply two nail polishes of different colors on the free edge of each nail.
The double french
For a very modern and offbeat side, dare the double French. Choose a trendy color this summer, such as azure blue, lilac or lavender and apply it on the tips of your nails, but also near the lunula, making a "smile".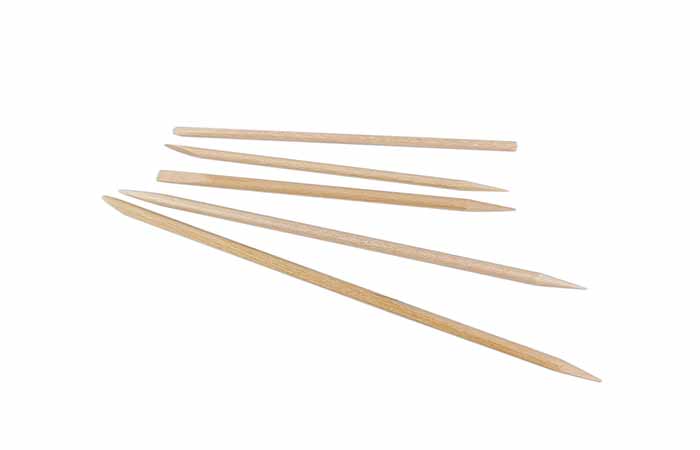 The two-tone
To make a two-tone French, start by selecting two different colors. They should not be superimposed, but applied one next to the other. Put the pink on the half of the free edge and the yellow just below. Thus, you will create a neon type French manicure, very trendy this summer.
The fruity
If you want a little exoticism, then the fruity French is for you. So make an appointment at your favorite beauty salon and ask the nail professional to draw pretty fruits on the free edge of your nails. Lemon, watermelon or melon, it's your hands that are refreshing this summer!
Tempted? Bring your manicure supplies and start your manicure trip quickly! It doesn't matter if you don't have nail tools. We have everything all you need in Maryton nail supply.
Read also: Five glittery nail ideas for a girly summer