A complete wireless earphone " PaMu Scroll" is now available on sale at Moldac site .
Compared to the previous model , this time, it newly supports the high-quality codec aptX. The Qualcomm's Bluetooth 5.0 chip set, because it has adopted, connection performance improvement is are you point it. By using an LDS antenna equipped with antenna technology with excellent communication sensitivity and stability, a stable connection is possible. In addition also supports wireless charge to have. PaMu Scroll cylindrical type of case , which corresponds to a wireless charge, and connect the wireless receiver attached, wireless char jar in the case just put, it is easy to charge . With IPX6 's excellent waterproof performance, you can rest assured not only when you are exercising but also when it rains suddenly.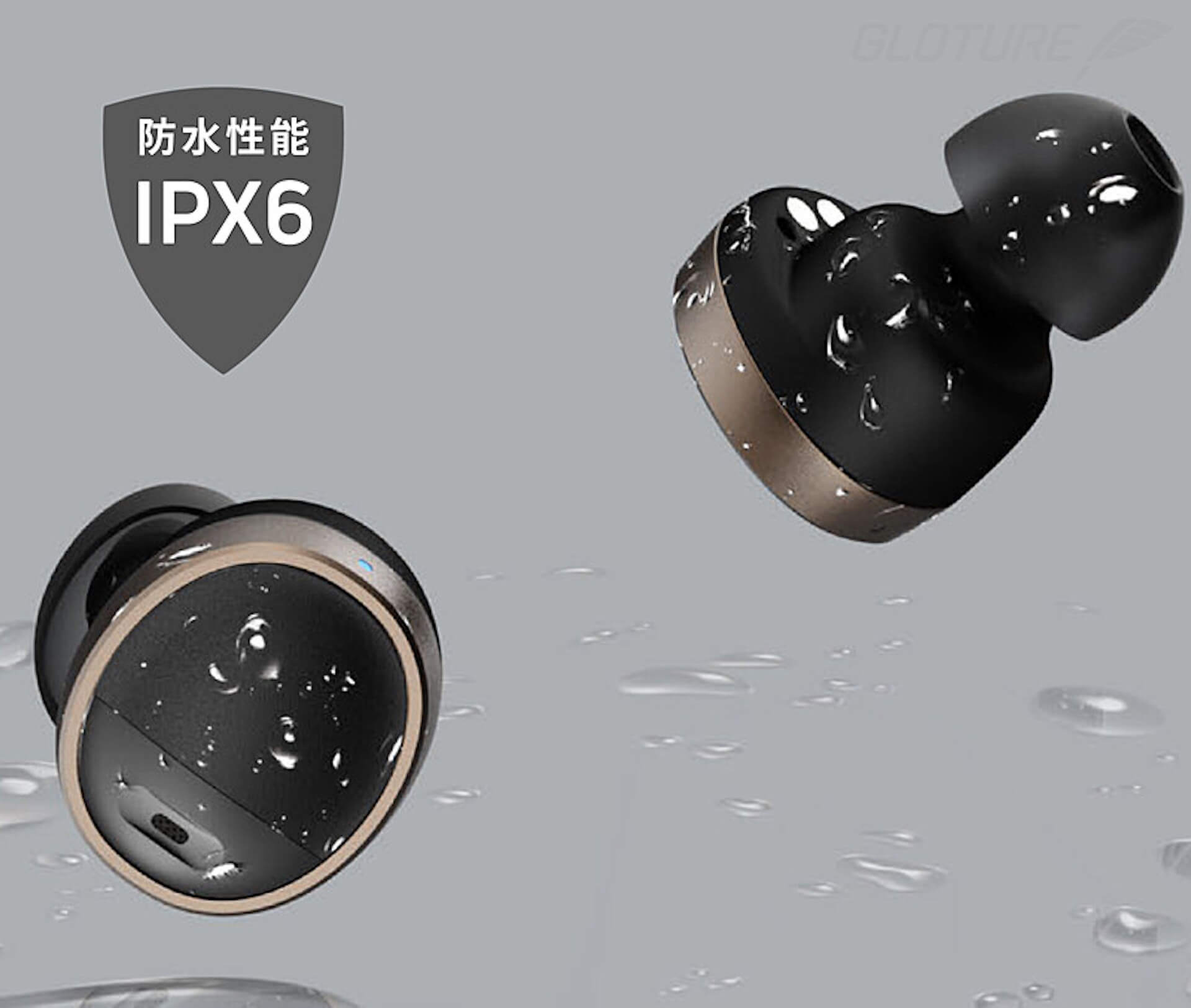 Cylindrical case inherited from the previous model while maintaining the luxury of the cylindrical case . The leather material finished by hand is designed to give a sense of luxury . The unique storage case that opens and closes so that it wraps around is easy to take out the earphones , so it's stress- free from the start . It is possible to take out the earphone with more natural movement than opening the case lid . Also, since the opening and closing part is a magnet type, there is no worry that it will open freely in the bag. Let's get a complete wireless earphone "PaMu Scroll" that can be used with high functionality and style !