Like hair, nails grow constantly. But, the speed of their growth is strongly impacted by their health and the methods used to care for them. All you have to do is bite your nails or accidentally break one to find yourself in the endless wait to find them as before… So how to make sure they grow back quickly? Follow these 3 pretty awesome tips.
1. Grandmother's magic recipe to grow nails
Here is our grandmothers' favorite recipe: mix two teaspoons of castor oil with two teaspoons of argan oil and add a few drops of fresh lemon juice. Then apply this mixture directly on your nails by massaging to make the material penetrate well.
2. Food supplements
There's nothing like opting for a course of food supplements specially formulated to boost the growth of nails and hair. Often composed of brewer's yeast which is rich in minerals and vitamins and silicon, these supplements in the form of tablets, capsules or "gummies" will be great allies for more beautiful, longer and stronger nails.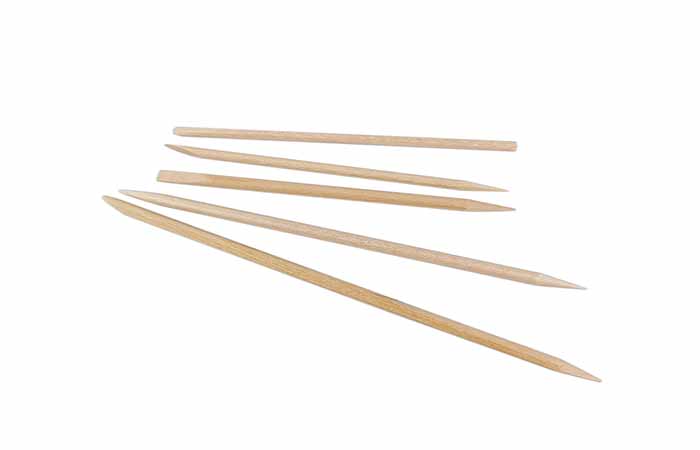 3. Don't neglect your cuticles
This small skin at the base of the nail protects it from shocks and possible infections. However, the nail thus protected is slightly muffled and grows much more slowly. You can gently push them back with a wooden stick – preferably after bathing when the skin is softer – in order to release the nail from its armor and let it breathe.
OK! Now that you have known 3 tips to make your nails grow faster, take your manicure supplies into action! It doesn't matter if you don't have manicure tools. We have everything all you need in Maryton nail supply.
Read also: Manicure: 3 brilliant methods for long nails in minutes