Do you have brittle, split and soft nails? Do you know how to solve it? Don't panic! Here are some tips from Maryton nail supply to taking care of your damaged and fragile nails!
Choosing the right nail file
Prefer a fine-grained nail file rather than a stone or glass file. Because this type of grain is much more suitable for the nail which is made up of keratin. You avoid chipping it somehow. In addition, always file in the same direction, without going back and forth to protect the nail.
Opt for a suitable nail shape
Weakened nails break much more easily. Also, to avoid any snags, it is preferable to adopt a rounded nail shape so that they do not catch on any surface. Then prefer short nails to prevent shocks which could damage them even more.
Apply a base
Before varnishing your nails, consider first applying a base to protect them from pigments. This helps to form a protective layer between the varnish and the nail plate.
Use a gentle nail polish remover
And of course we don't forget the solvent! Although it is used to remove makeup from your fingers, it is still a product that can damage as well as care for nails. On top of that, the nails are in particular need of care after being covered by several coats of varnish.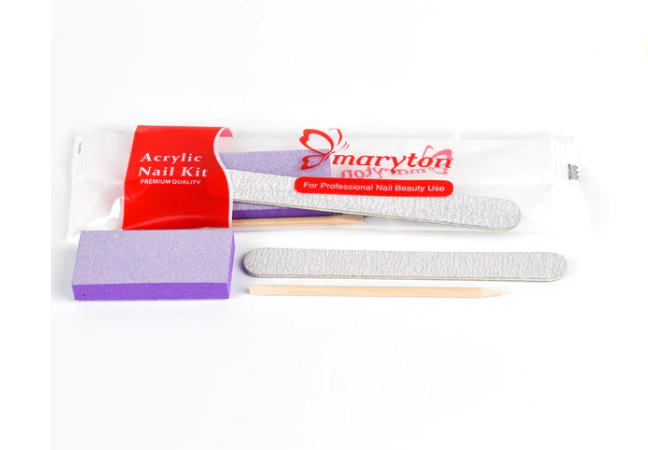 Stop biting your nails
This very bad habit damages the nail. To help you quit, you can opt for some bitter-tasting anti-gnaw varnish that can make you want to go back. If that's not enough, also think about the hypnotherapy. Indeed, some hypnotherapists offer hypnosis sessions to stop biting your nails.
Tempted? Want to start your manicure tour right away? Just have a look at our website, where have all the manicure supplies you want!
Read also: Tips and nail shapes to stay up to date