If you are looking for the next nail art, we have what you need: 3D jelly nails! In this blog, your expert nail supplier Maryton will tell you about this magic trend.
What are 3D jelly nails exactly? It is a technique carried out by carefully superimposing an intense color varnish and a construction UV gel. These 3D shapes that you will be able to create directly on your nails. Placed under the lamp, it will harden and take its final shape.
From the shell effect to the drops of water, through fruits or clouds… This trend adapts to all your desires but is still very complex to achieve because it requires a minimum of knowledge and dexterity.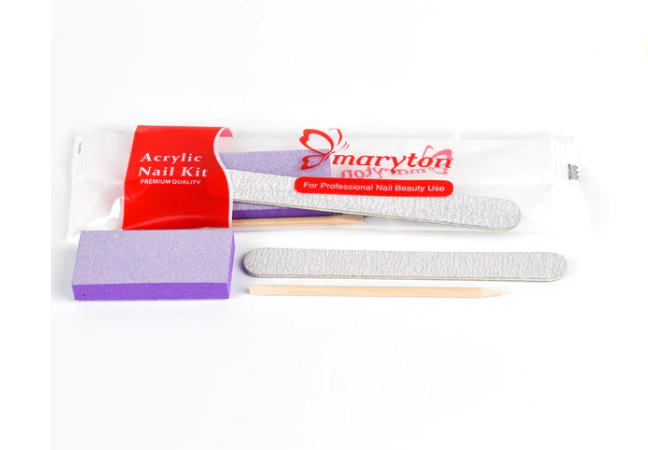 A design that requires a little time to adapt
If the prosthetist needs to be trained in order to be able to perfect the art of 3D jelly nails, this trend also requires a little time. Be prepared for the edges of some nails to be much thicker than what you are used to. This means picking up things on flat surfaces can be tricky, so maybe avoid creating a 3D design on the fingers you use the most.
If you are a nail art addict, then you are probably already prepared for this kind of eventuality and all that it includes as daily constraints: needing tweezers to remove a credit card from an ATM, having trouble picking up objects, untying knots, putting on shoes or tying a necklace… Fortunately, these little dexterity problems are quickly solved by using the appropriate tools or simply with a little practice.
We hope you enjoy this article! In addition to these, I advise you to invest in a complete manicure supplies! To help you in your choice, I invite you to visit our website.
Read also: What are duck nails? A questionable trend