With the arrival of summer, we need to go back to taking care of our feet. The pedicure -whether it's done by yourself or by a professional beautician – is a beauty essential, no woman will give up: eliminate corns and calluses, shorten the nails and moisturize the skin. Here are some tips on how to have beautiful feet and manicured nails for the summer.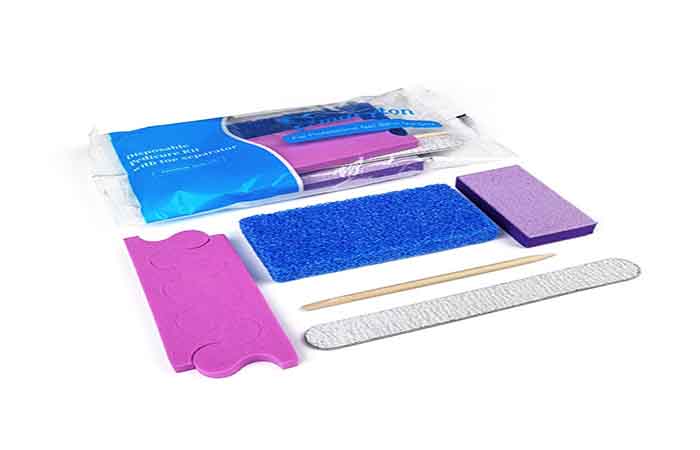 The first step is to remove all corns and calluses using the pedicure spa kits, such as files, buffer and pumice stone. But be careful: use only and exclusively quality beautician equipment in order not to incur annoying skin irritation. Another beauty panacea for sandal-proof feet is the exfoliating foot masks. A treatment enriched with fruit acids and natural plant extracts that allows gradual exfoliation to regain soft and naturally smooth feet.
With the long winter hibernation the feet often appear dry and rough to the touch. For this reason, it is good practice to apply an excellent super nourishing moisturizer daily to restore the hydration needed to face the hottest months. During application, it is recommended to massage the feet: this will help drain toxins, promote blood circulation and relax the muscles.
One of the most important parts of the foot are the nails and their shape and care is essential for obtaining an excellent pedicure. This is why it is necessary to choose professional cutters able to cut our nails evenly and regularly and prevent the much hated ingrown nails from forming. So here are our tips for returning to having beautiful feet for the summer.