This season's polishes are a captivating palette of shades. This season, we play it tone on tone because fashion borrows the colors of nature
Trendy nail polishes for fall-winter
Red and burgundy are timeless colors, whatever the season, the shape of the nail and the occasion. By adorning your nails with one of these two colors you are necessarily making a good choice.
The nude resists the trends that parade without ever getting tired of us. For winter, nude is getting a makeover! Grey, taupe, dark beige.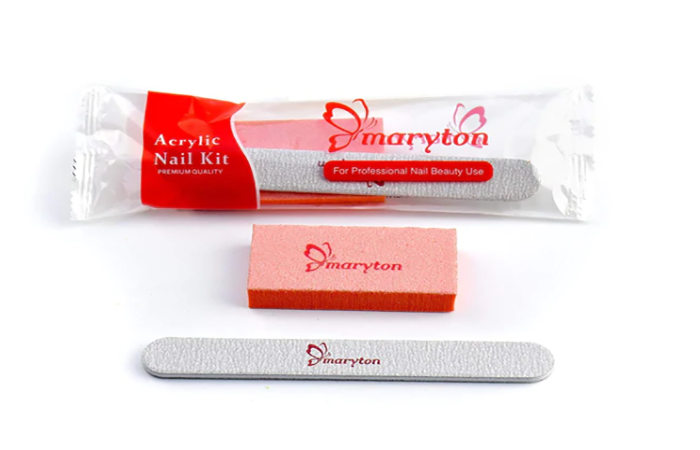 Nail art to try this season
The French manicure revisited
Don't hesitate to innovate by reversing the manicure! To do this, color the base of the rounded nail with one shade and the rest with another.
This season, bet on black and white: 2 timeless colors that allow you to create maximum effects at your fingertips! Draw a few black letters on a white background – or vice versa -, add some glitter for sparkling reflections.
A finger of each color? And why not, after all. Today, we can afford all the colors of nail polish so we might as well take advantage of it!
Tempted? Bring your manicure kit and start your manicure trip quickly! It doesn't matter if you don't have nail products. We have everything all you need in Maryton nail supply.