For a perfect beauty of the nails, the cuticles are the crucial and yet underestimated elements. To get a bigger, more beautiful nail, more suitable for applying nail polish… You must take care of your cuticles. Zoom on the technique to learn how to properly push your cuticles. Let's go !
How to properly push the cuticles yourself?
You've tried everything: hand care for hydrated skin, a base to strengthen the natural nail, colored varnish to magnify the hand… exception. But did you know that cuticles can change everything? Indeed, by taking care of the cuticles, your nails will appear longer, finer, more beautiful. Let's see together how to take care of your cuticles.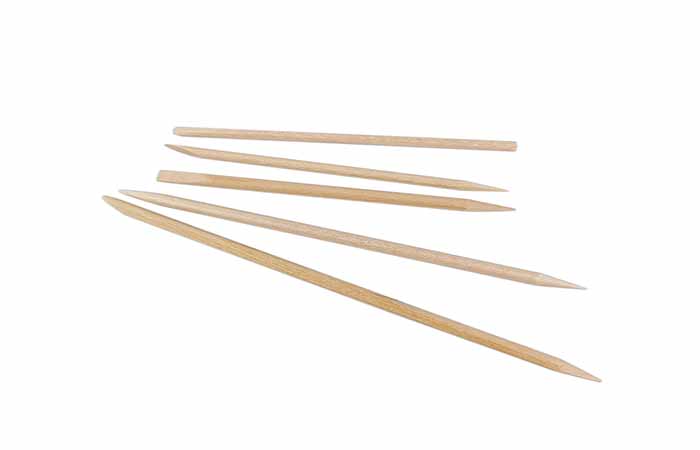 Here's how to do it, easily:
fill a bowl with warm to hot water.
soak your fingers for 1 to 5 minutes.
take your fingers out of the bowl: the cuticles are softened. Dry the nails.
take the cuticle pusher and gently push the cuticles towards the skin to enlarge the base of the nail. Be careful not to press too hard or attack the nail.
use a cuticle remover to remove the pieces of dead skin
apply a special cuticle nourishing oil.
The goal is to enlarge the base of the nail, but not to weaken or attack the skin or the nail itself. In addition, you also need to take regular care for your nails by manicure set. To get the essentials to make your own manicures: click here.
Read also: How to remove a semi-permanent yourself?