Discover how to achieve elegant nails in all subtlety thanks to a discreet manicure. With these tips, you can sport a refined and chic look without overdoing it. Opt for neutral colors and delicate finishes for a sophisticated look.
Nail preparation
Nail preparation is an essential step in achieving a discreet manicure. For starters, it's important to make sure the nail is clean and dry before applying any product. A simple way to do this is to use a cotton swab soaked in nail polish remover to remove all traces of grease and dirt.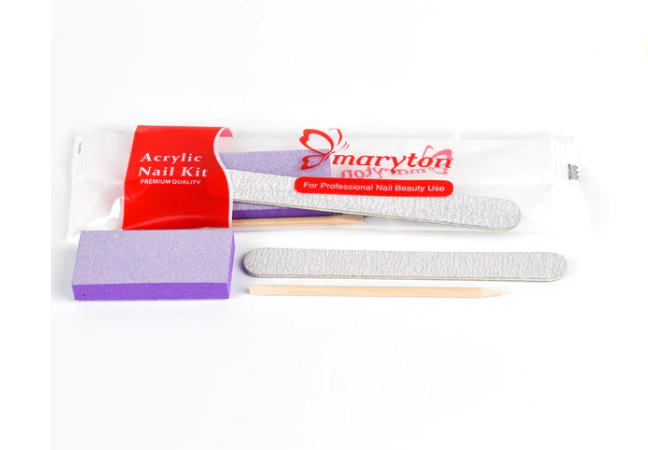 Application of a transparent base
This technique is great for achieving a natural, even look that gives your nails a soft, subtle look. It also helps maintain their shine while protecting them from damage caused by heat, detergents or other chemicals. The transparent coat can also be applied as a protective layer prior to varnish, to reduce the risk of irritation or allergies.
Discreet color and style choice
The discreet manicure is the perfect choice for those looking for an elegant and sophisticated look. Understated colors and styles are more subtle and look classier. Nude varnishes, such as beige, white and gray, are generally very suitable for this type of manicure. A discreet manicure can complete your style with a touch of whimsy without being too showy.
Accentuate with a touch of subtle glitter
An understated manicure can also benefit from a touch of subtle glitter. Little metallic touches or shimmering powder can brighten up a manicure and make your look sophisticated and polished. You can also use a matte finish for a soft, sleek finish without too much shine.
Hoping that this article has pleased you and will give you ideas! In addition, I also advise you to invest in some professional manicure sets to care for nails.
Read also: 6 tips for healthy nails